VSTARCAM 1 CAM CCTV PACKAGE H1 (MYPAPYLON)
Product by:
Description

Vstarcam C24S 1080p 1 Camera Package H1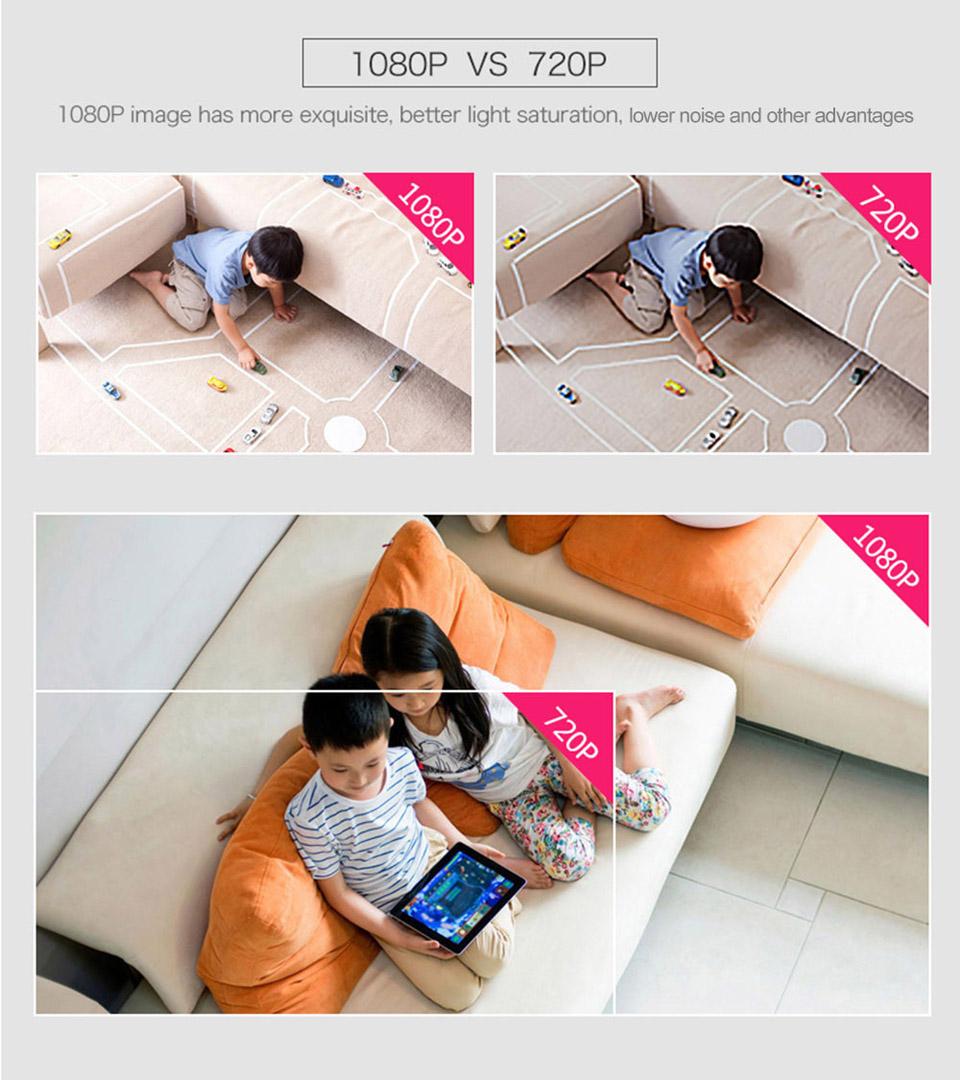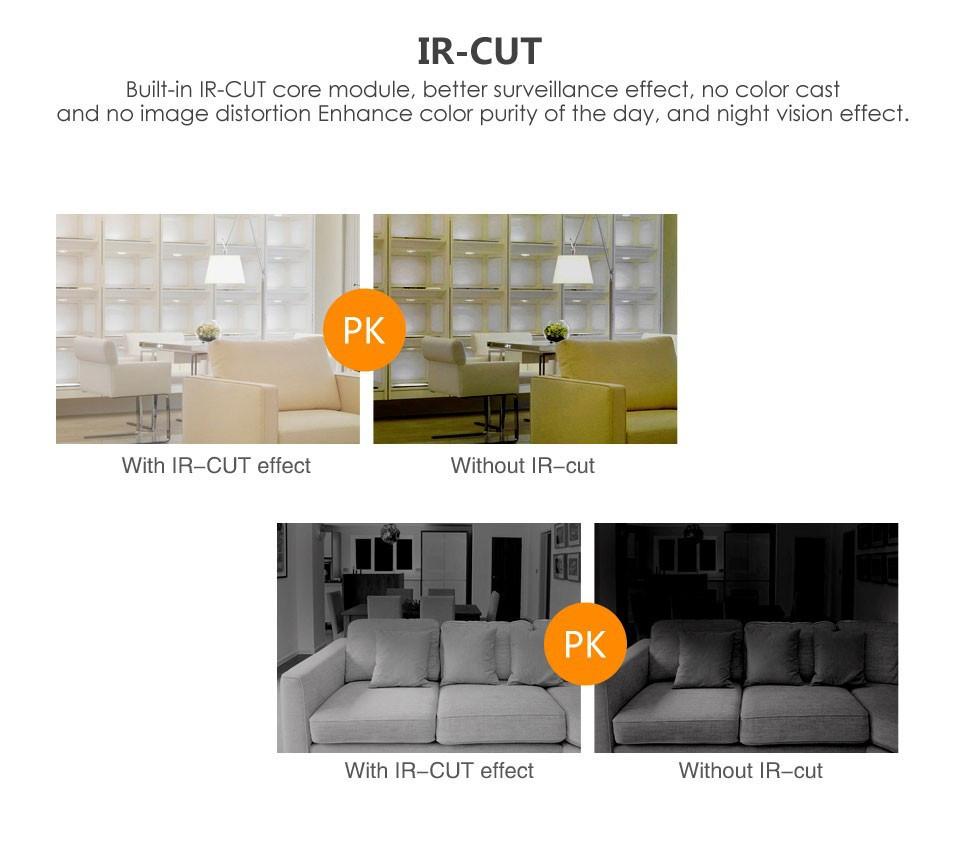 You can download the software on our official website.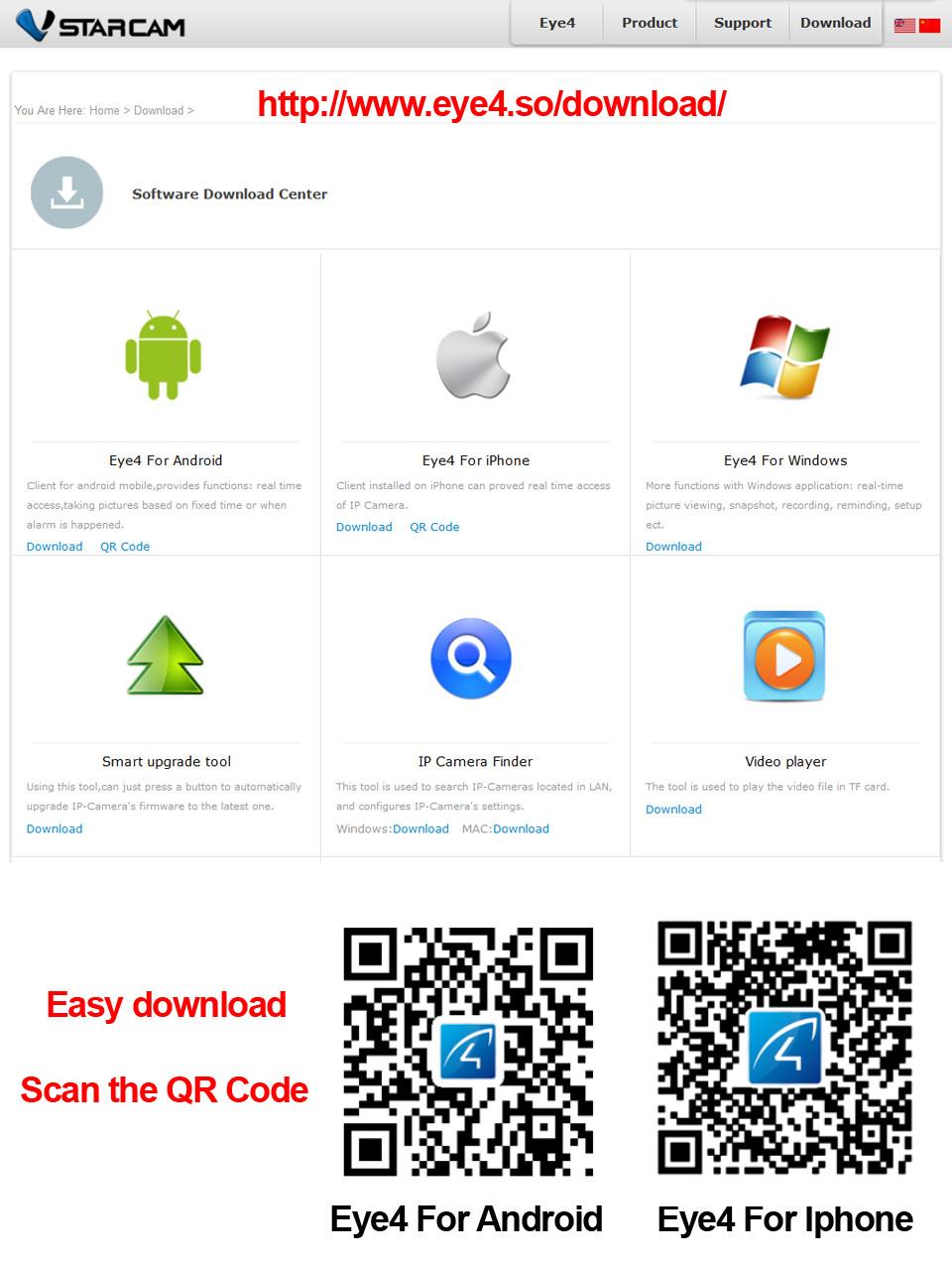 A. You can View the Video by the Smart mobile phone All over the world.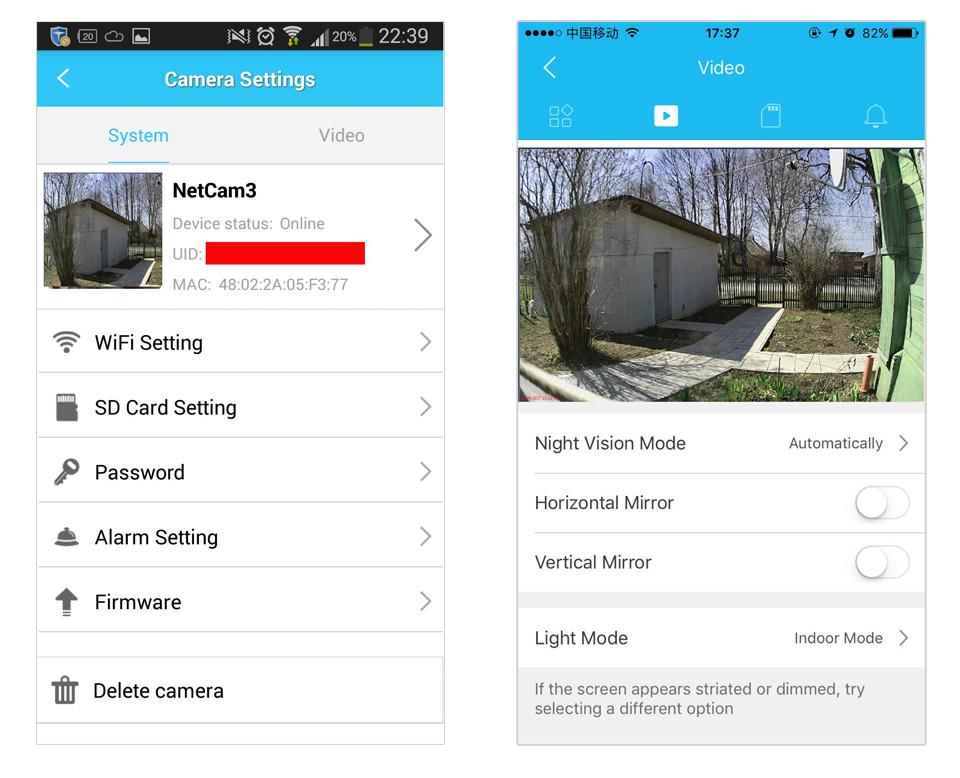 B.WindowsPC Super Client.,This is the Eye4 software from computer.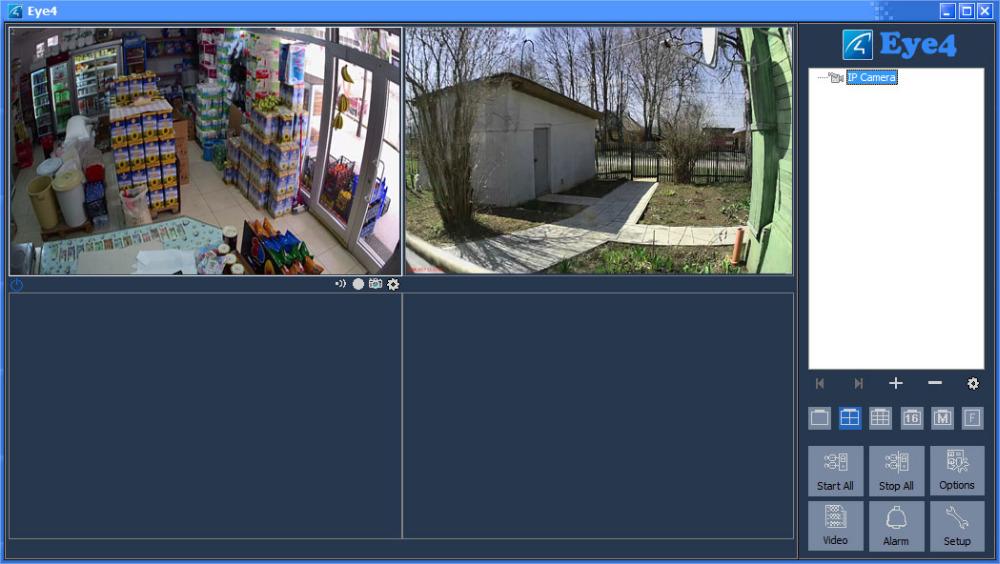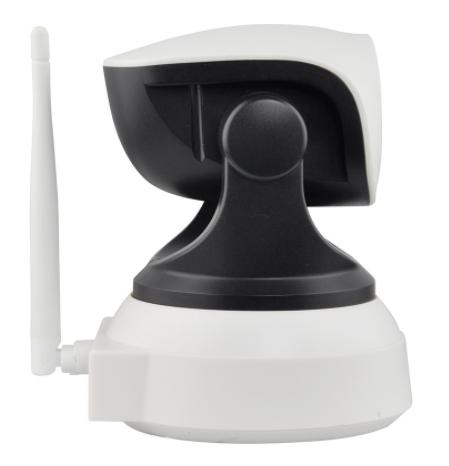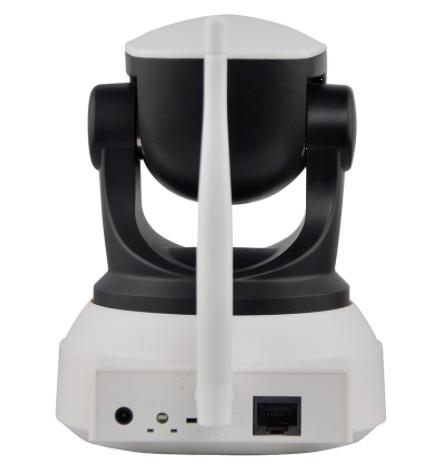 Stock Status: Over 500 Pcs Available
Why buy from us?
We only sell Authentic C24SWIP IP camera and we provide 13 months local warranty, beware of other seller only provide 1-3 months warranty, and some of them are playing with words about warranty to mislead customers. In Singapore all customers is protected by lemon law (http://singaporelegaladvice.com/what-is-the-lemon-law/)
iRoyal complies Singapore law that provision you with PSB Safety Mark Power Adapter, IP camera need to operate 7 days at 24 hours, it's only safe to use the PSB approved Power Adapter, beware of other seller providing you the power adapter w/o PSB approval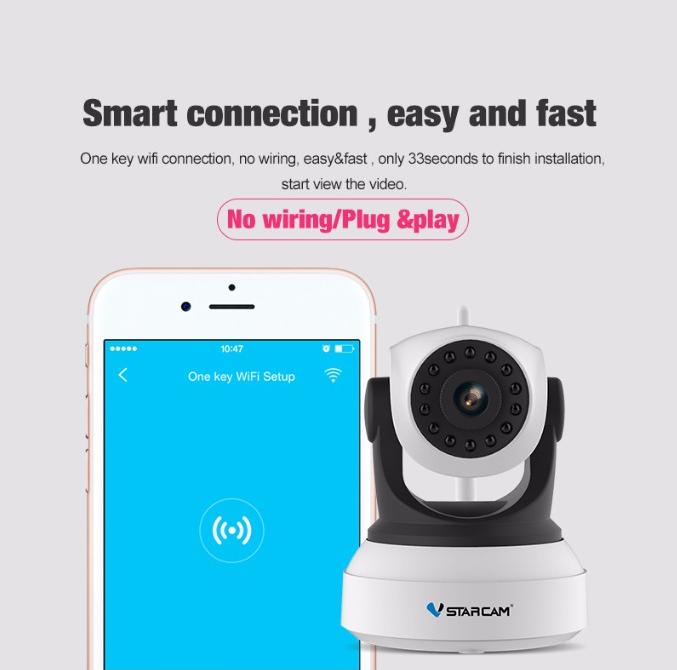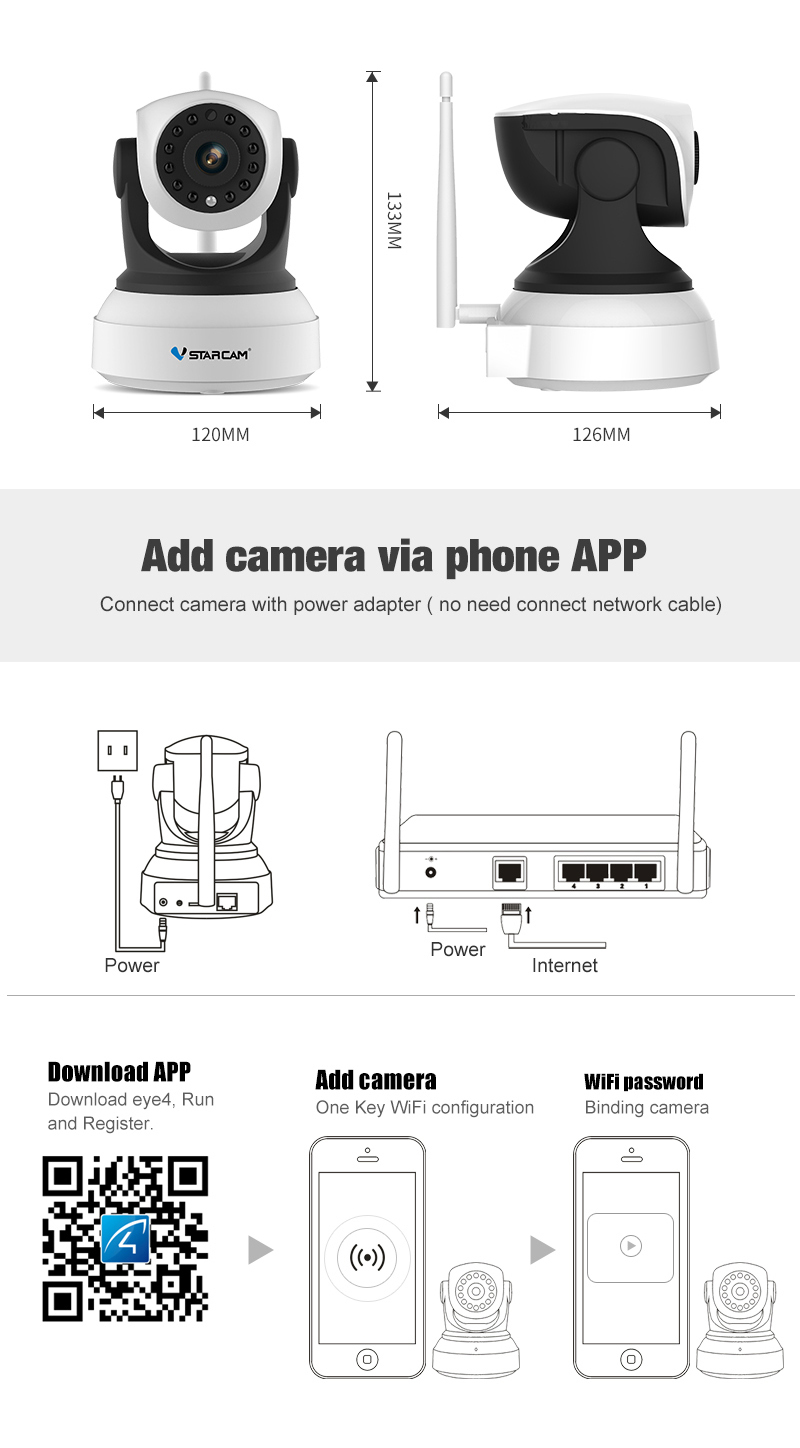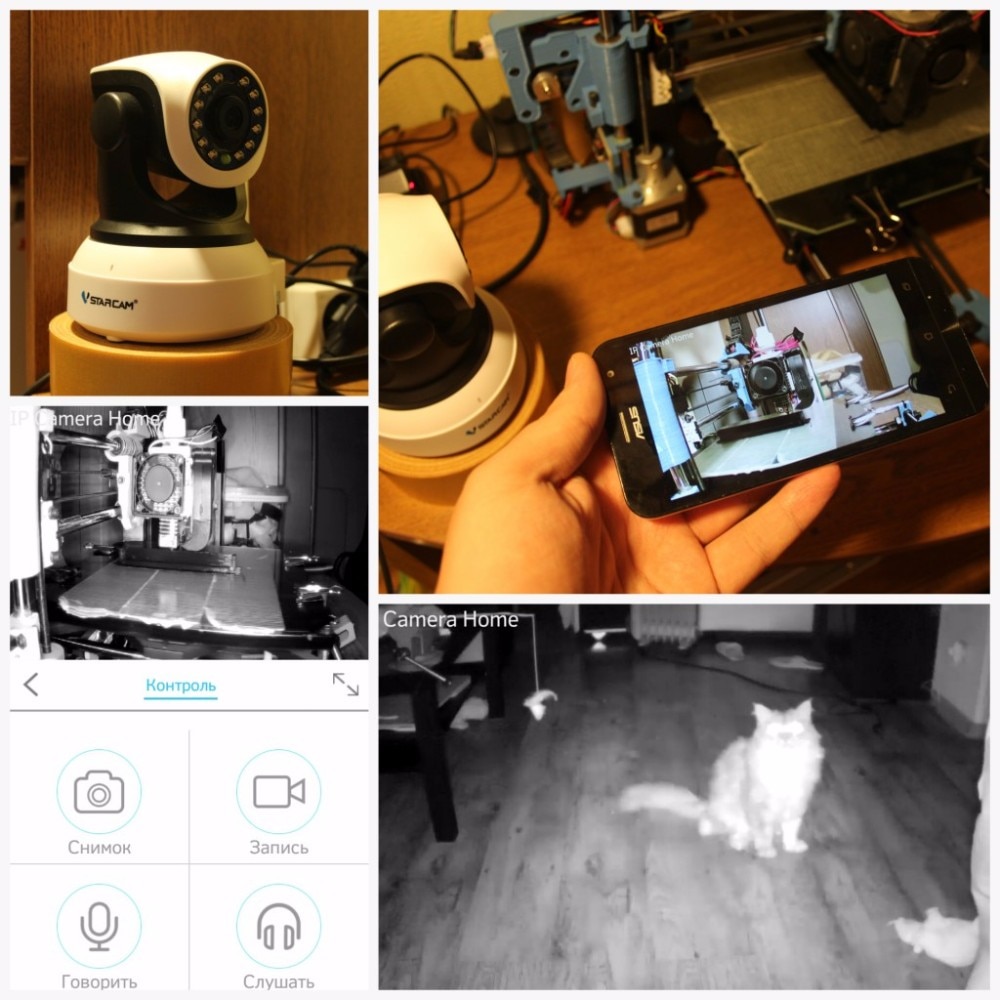 What's in the Package:
1 X IP Camera
1 X IP Camera Adaptor
1 X Mounting Bracket
1 X Instruction Manual
1 x 64GB Micro SD Card