HIKvision CCTV Camera Singapore Package for 1 HD Camera + Installation
SKU:

HIKvision CCTV Camera Singapore Package for 1 HD Camera + Installation
Product by:
Specifications of HIKvision CCTV Camera Singapore Package for 1 HD Camera + Installation
Brand HIKVISION
SKU 286201109_SGAMZ-459298107
Security Camera Features Indoor & Outdoor,Indoor,Outdoor,Infrared Night Vision
Number of Cameras Included 1
Security Camera Style Turret
Recorder Channel Capacity 4 channel
Model DS-7204-HQHI-K1, DS-2CE56D0T-IRF
What's in the box1 x Turbo HD DVR DS-7204-HQHI-K1 Digital Video Recorder 1 x HD 2.0MP Dome Camera with Infared Night Vision DS-2CE56D0T-IRF OR 1 x HD 2.0MP Bullet Camera with Infared Night Vision DS-2CE16D0T-IRF 1 x 1TB Storage Drive for Recording 1 x Power adapter for Camera 1 x On-Site Installation for Entire CCTV System 1 x On-Site Remote Viewing Setup for Mobile Devices
Description
HIKvision CCTV Camera Singapore Package for 1 HD Camera + Installation
HD CCTV 1 Camera  Package (Plug and Play)
Easy Setup for Mobile Viewing on Handphone
FEATURES:
4 CHANNEL H.264 HD 1080 DIGITAL VIDEO RECORDER (DVR)
Live Audio Transmission (optional)
Live 25FPS Per Channel
Internet Viewing Via IE/Laptop/iPhone/Android
Backup Video Via USB Port
VGA/HDMI Output
Motion Detection Recording Capable
Expandable Up to 1 Cameras
Save time & have peace of mind by easily locating incident video, then transfer to USB flash drive
Fight back against crime by deterring intruders, protecting your property & knowing what's happening at all times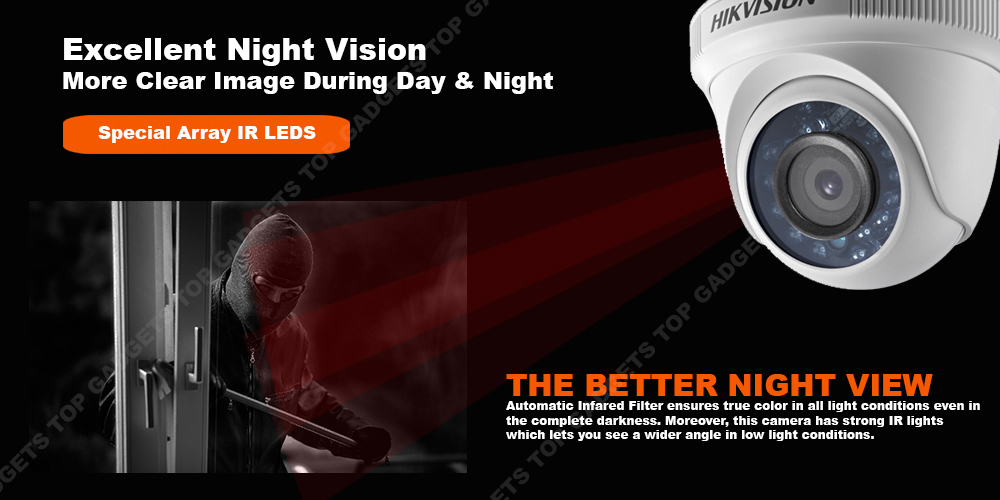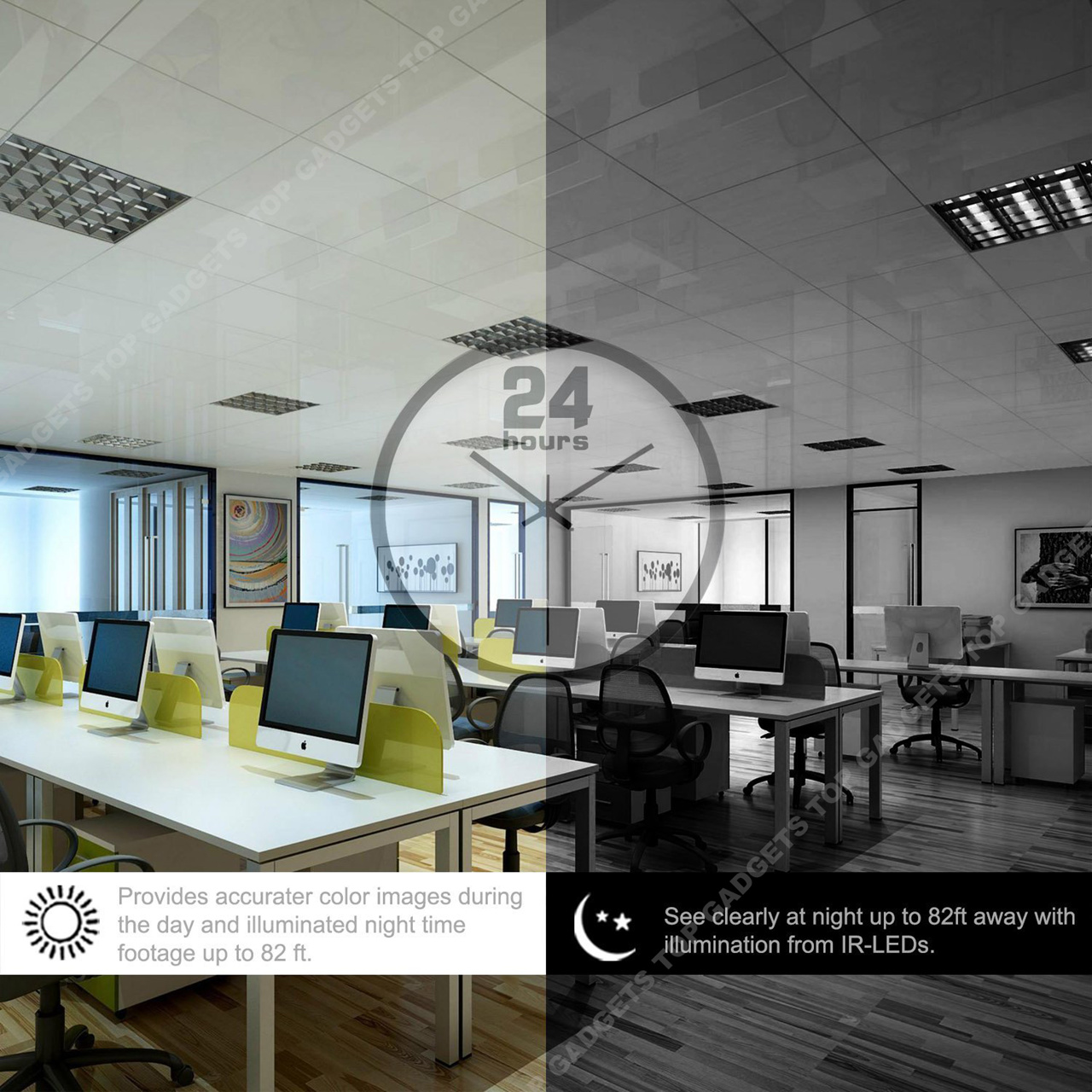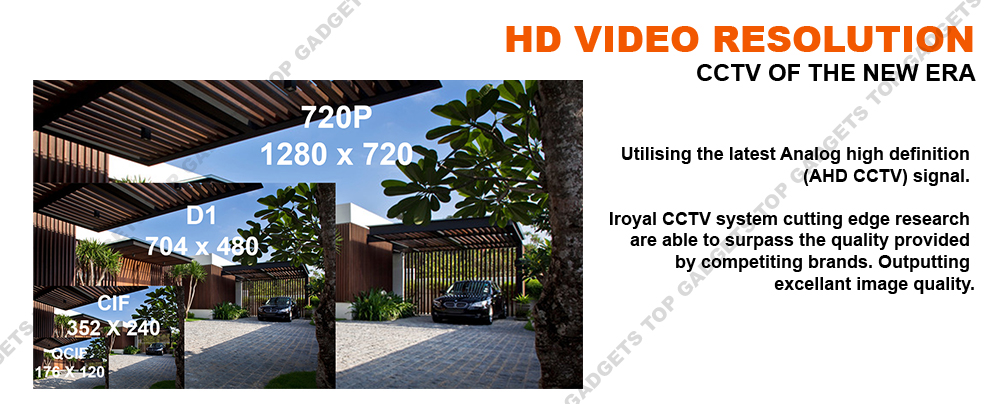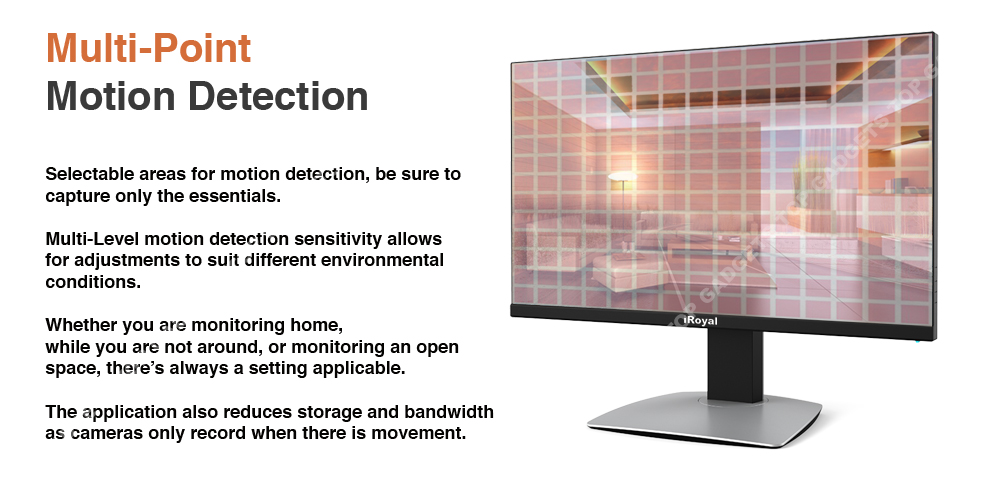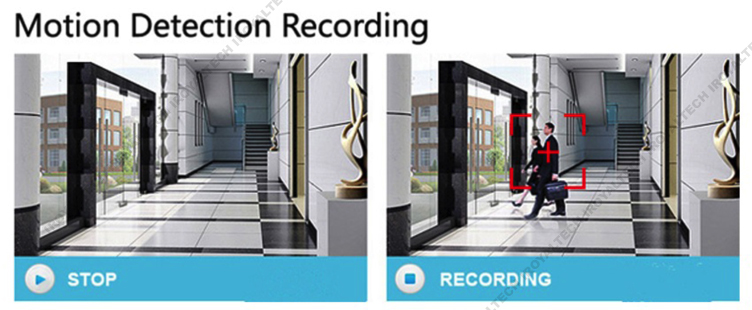 Our DVR uses Highly

Reliable Surveillance

Grade Hard Drives!

A surveillance system is only as
reliable as its weakest component.
Our years of experience show that the
most vulnerable component is the
storage hard drive. Therefore it is of
utmost importance that only highly
reliable hard drives are used in our
system.

24 x 7 Reliability

These drives are designed to last in
always-on, high temperature,
streaming digital audio/video
environments

Reduced Power Consumption

Reduced power consumption by
40 percent compared to normal
hard drives. Lower temperature
means greater reliability.

Whisper Quiet

Low noise & low vibration
design reduce the chance of
mechanical failure.
———————————————————————————
SUGGESTION FOR CAMERA LOCATION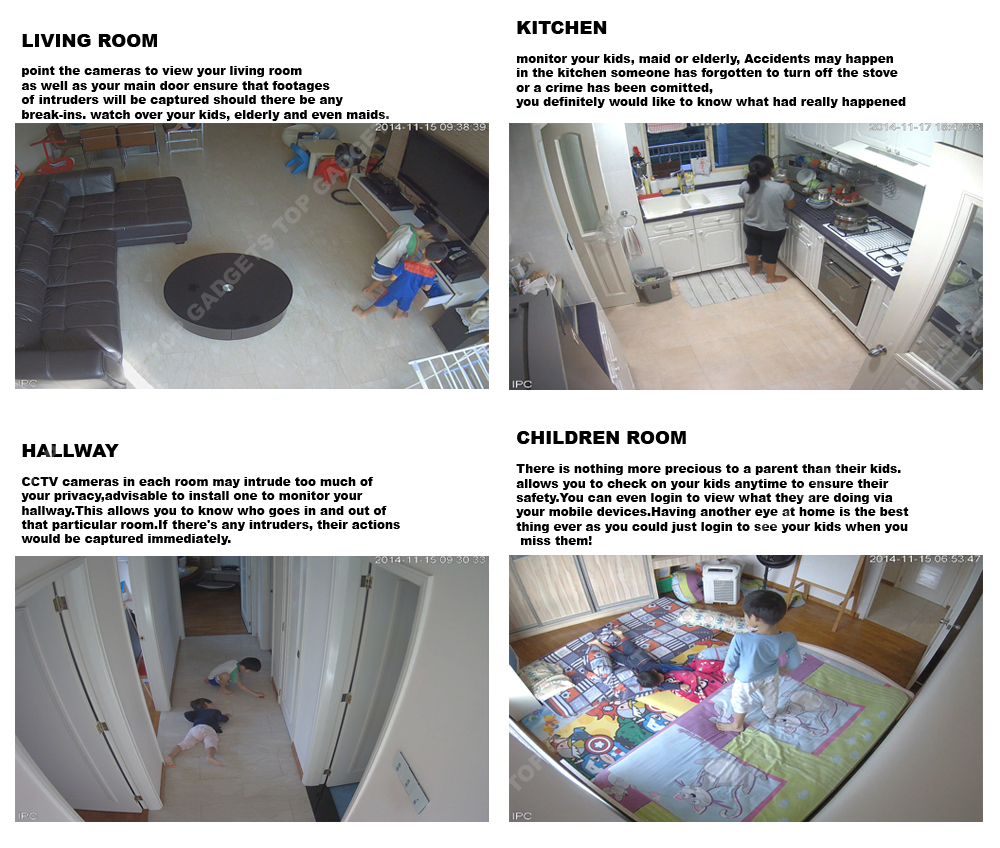 Have a PEACE OF MIND !!
————————————————–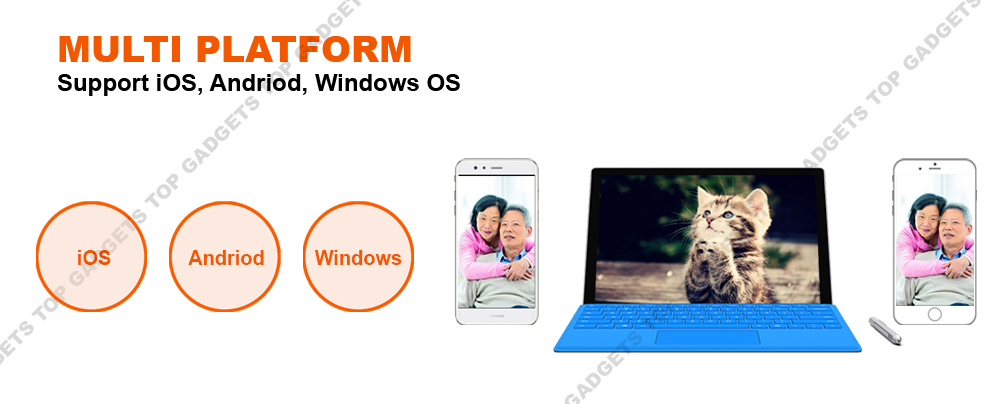 Computers

Mobile Phones
And
Tablets

Remote Live View and Playback using PC, Mac, iPhone, iPad,
Android Phones & Tablets, Windows PhonesPerform snapshot and backup video files in quick and easy stepsUser friendly and simple program interfaceCustomize your cameras view and save as favouriteSelectable video stream to suit your connection speed
​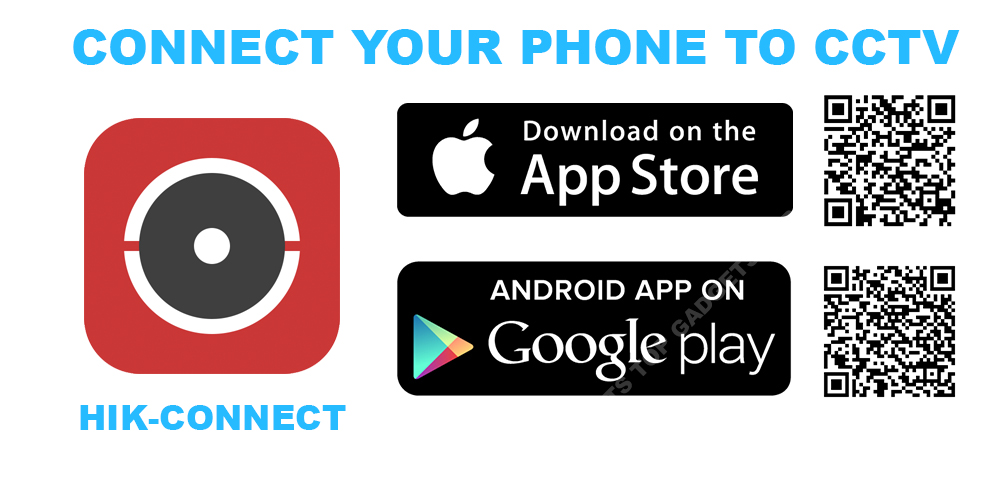 HIKvision CCTV Camera Singapore Package for 1 HD Camera + Installation
Specifications of HIKvision CCTV Camera Singapore Package for 1 HD Camera + Installation
Brand HIKVISION
SKU 286201109_SGAMZ-459298107
Security Camera Features Indoor & Outdoor, Indoor, Outdoor, Infrared Night Vision
Number of Cameras Included 1
Security Camera Style Turret
Recorder Channel Capacity 4 channel
Model DS-7204-HQHI-K1, DS-2CE56D0T-IRF
What's in the box1 x Turbo HD DVR DS-7204-HQHI-K1 Digital Video Recorder 1 x HD 2.0MP Dome Camera with Infrared Night Vision DS-2CE56D0T-IRF OR 1 x HD 2.0MP Bullet Camera with Infrared Night Vision DS-2CE16D0T-IRF 1 x 1TB Storage Drive for Recording 1 x Power Adapter for Camera 1 x On-Site Installation for Entire CCTV System 1 x On-Site Remote Viewing Setup for Mobile Devices