[HDB/CONDO] CCTV Package for 2 Camera * Without Installation
SKU:

[HDB/CONDO] CCTV Package for 2 Camera * Without Installation * Professional Service * High Definition Recordings * Motion Detection * 24 Hours Recording * Playback Function * View on HP
Product by:
HD CCTV 2 Camera Package with Support for Mobile Viewing on Handphone
Note: This Package does not come with Installation and Network Setup services
FEATURES: 4 CHANNEL H.264 HD 1080 DIGITAL VIDEO RECORDER (DVR)Live Audio Transmission (optional)Live 25FPS Per Channel
Internet Viewing Via IE/Laptop/iPhone/AndroidBackup Video Via USB PortVGA/HDMI Output
Motion Detection Recording CapableExpandable Up to 4 Cameras
Save time & have peace of mind by easily locating incident video, then transfer to USB flash drive
Fight back against crime by deterring intruders, protecting your property & knowing what's happening at all times
Description
[HDB/CONDO] CCTV Package for 2 Camera * Without Installation * Professional Service * High Definition Recordings * Motion Detection * 24 Hours Recording * Playback Function * View on HP
This package Includes:
1 x 1080 HD DIGITAL VIDEO RECORDER (4CH)
2 x 1.3MP HD DOME CAMERA
2 x BNC + DC CABLE (10METER)
2 x 12V1A Power Adapter for Camera
1 YEAR WARRANTY Offsite
This package Does Not Includes:
1 x HARD DISK
1 x FULL INSTALLATION & CABLING
This Package does not come with installation.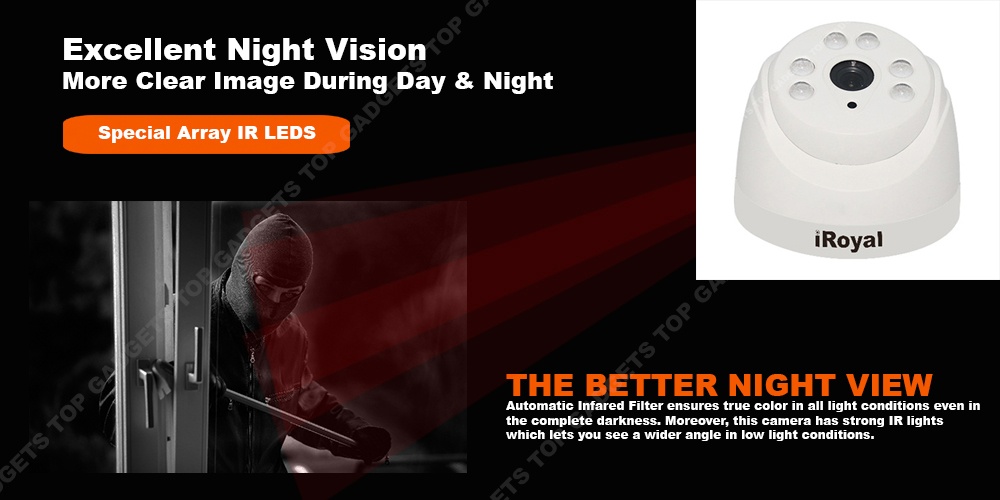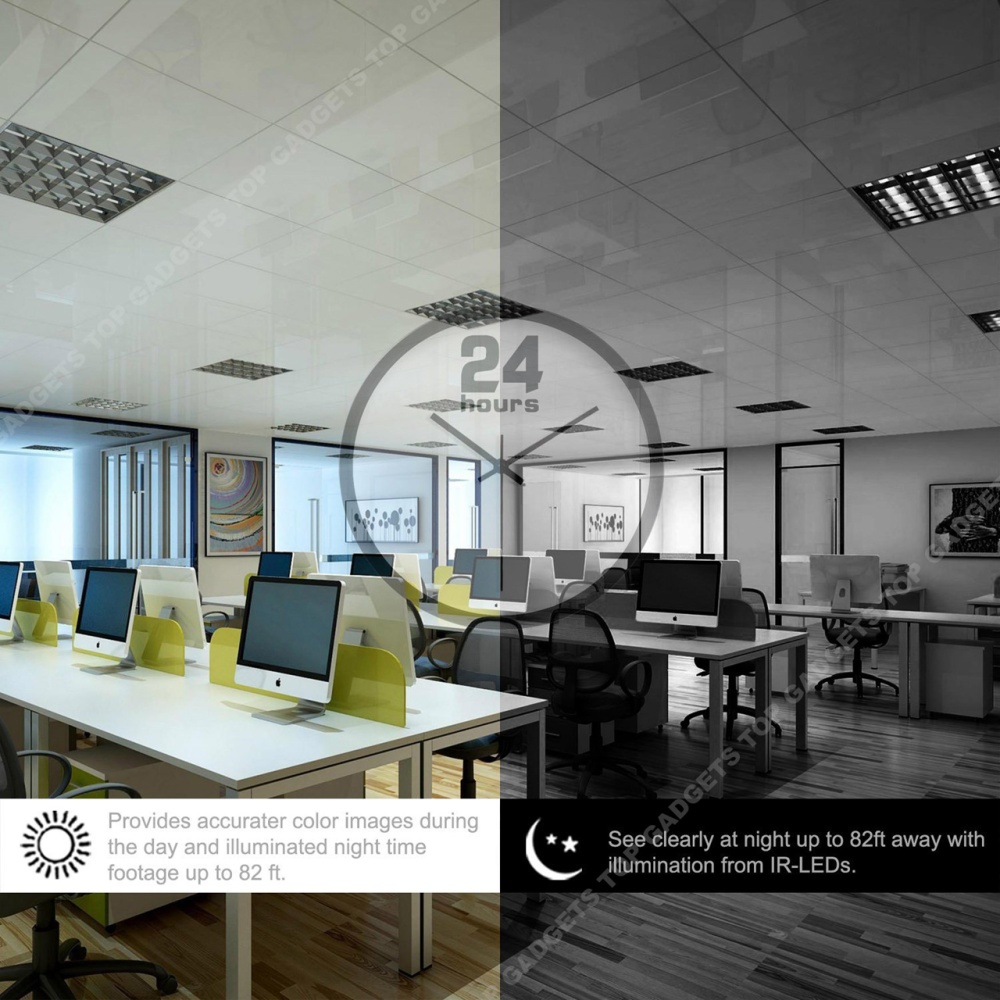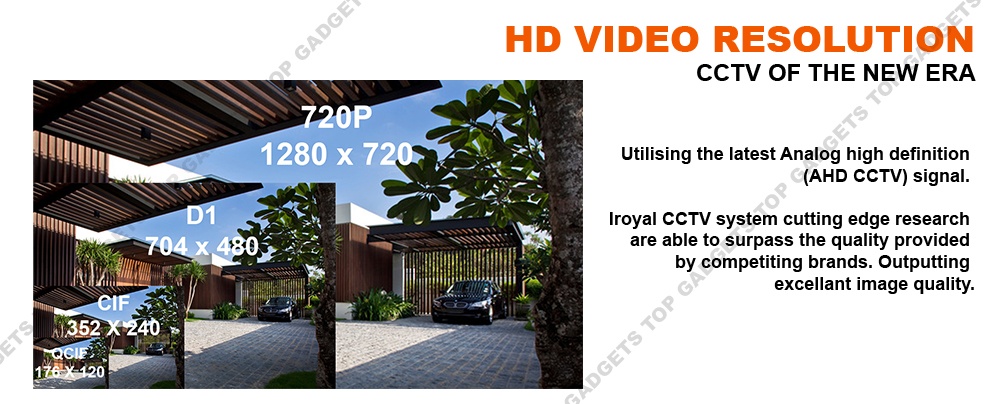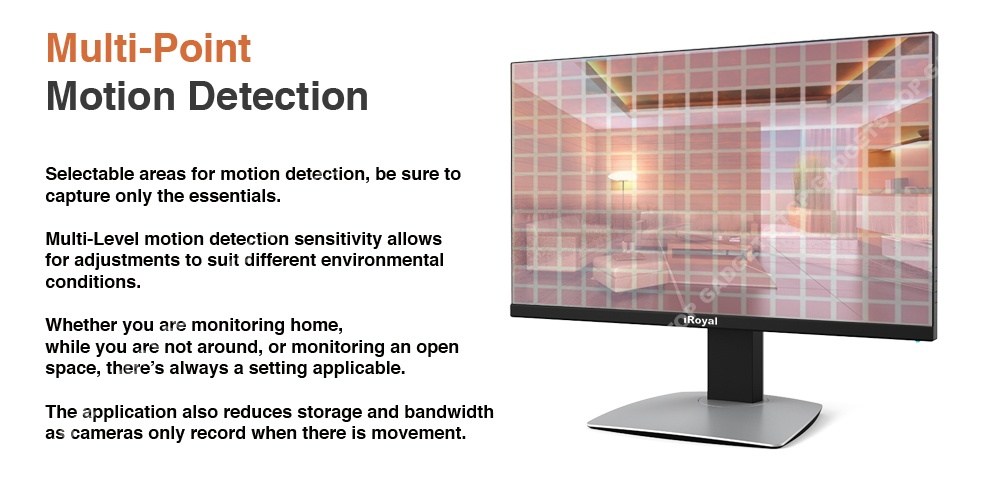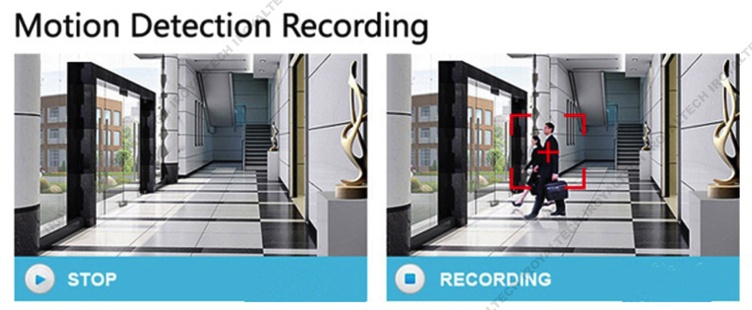 Our DVR uses Highly

Reliable Surveillance

Grade Hard Drives!

A surveillance system is only as
reliable as its weakest component.
Our years of experience show that the
most vulnerable component is the
storage hard drive. Therefore it is of
utmost importance that only highly
reliable hard drives are used in our
system.

| | | |
| --- | --- | --- |
| 24 x 7 Reliability | Reduced Power Consumption | Whisper Quiet |
SUGGESTION FOR CAMERA LOCATION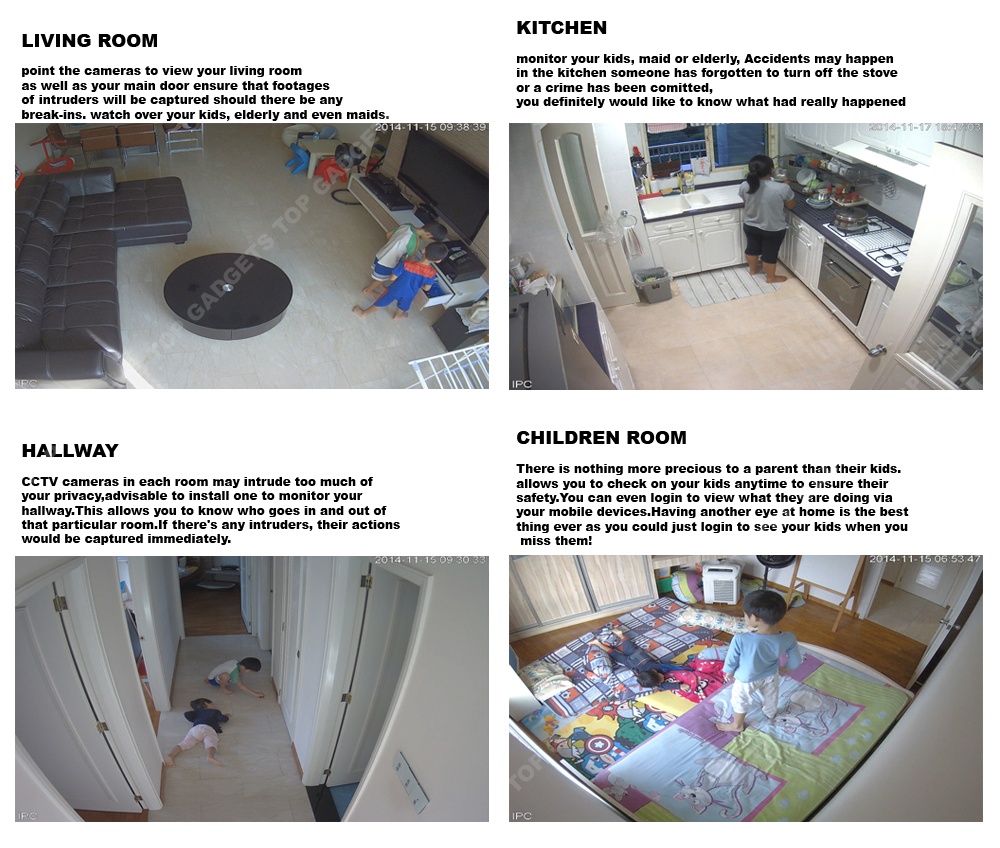 Have a PEACE OF MIND !!
————————————————–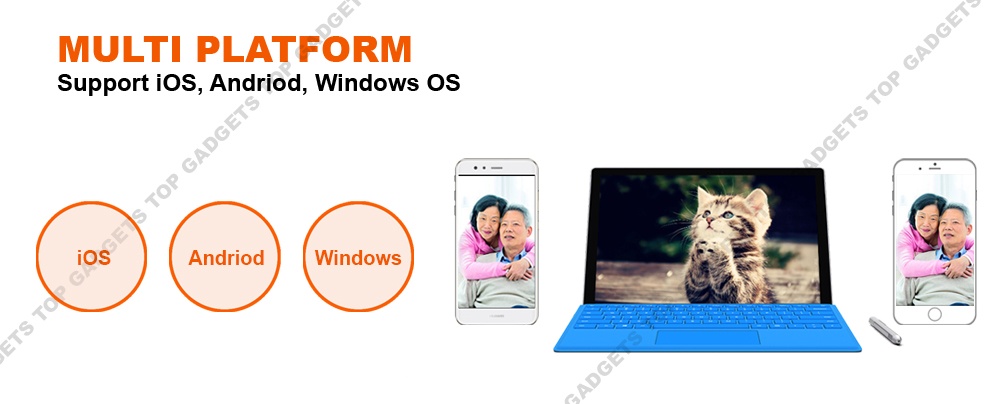 Computers
Mobile Phones
And
Tablets
Features

Remote Live View andPlayback using PC, Mac,iPhone, iPad, AndroidPhones & Tablets,Windows Phones
Perform snapshot andbackup video files in quickand easy steps
User friendly and simpleprogram interface
Customize your camerasview and save asfavourite
Selectable video streamto suit your connectionspeed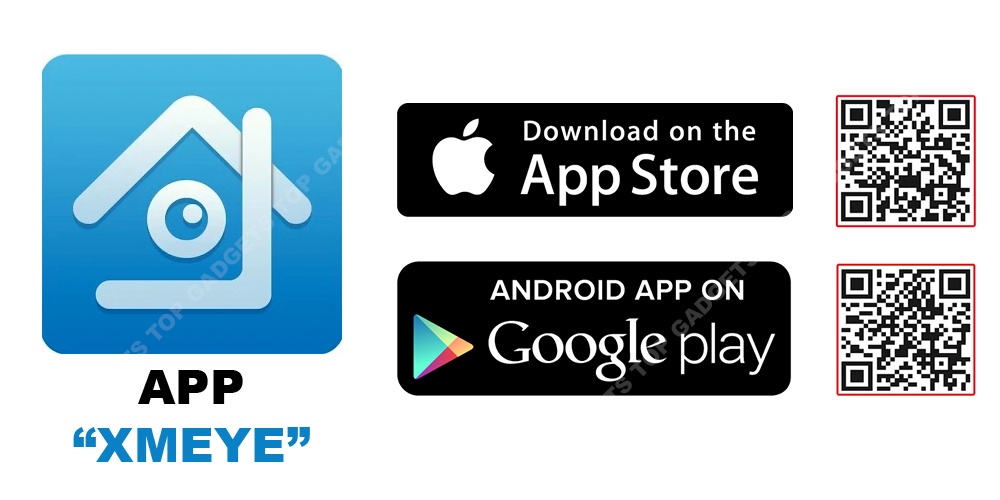 HD 1.3MP Dome Camerawith Infared Night Vision

HD 1080 Digital Video Recorder

For Outdoor Cameras (OPTIONAL)

Just add $25/- per cam only

Terms And Conditions:

Dispay monitor not included. The DVR can be connected to an "LCD/LED

TV/PC Monitor" which features an VGA or HDMI Input.

All CCTV promotion packages comes with 1 year

hardware warranty (Carry In one to one replacement)

Free technical support and demo at our shop

For remote viewing over internet, a Fibre Optic/ Broadband Internet

connection is required at the installation site. The DVR is usually located near

to the internet router or at a location where wired internet connection is

available

Price does not include repair of computer, hardware or software.

*** All price stated are NETT. No hidden cost. No GST ***

Please note that all pictures above are for illustrative purpose
Specifications of [HDB/CONDO] CCTV Package for 2 Camera * Without Installation * Professional Service * High Definition Recordings * Motion Detection * 24 Hours Recording * Playback Function * View on HP
Brand

iRoyal

SKU

228165906_SGAMZ-348978409

Model

[HDB/CONDO] CCTV Package for 2 Camera * Without Installation * Professional Service * High Definition Recordings * Motion Detection * 24 Hours Recording * Playback Function * View on HP
What's in the box
1 x 1080 HD DIGITAL VIDEO RECORDER (4CH),2 x 1.3MP HD DOME CAMERA,2 x BNC + DC CABLE (10METER),2 x 12V1A Power Adapter for Camera,1 YEAR WARRANTY Offsite